Your shopping cart
Cart formular
If you're missing something, you can easily go back to the shop, by hiting the return to shop button.
Shopping cart
Voucher (s)
Price
Amount
Total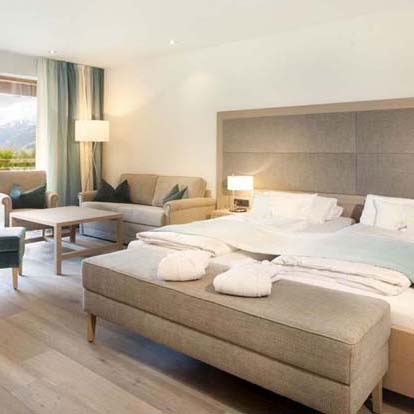 Large and comfortable double room for a romantic get away, with a fantastic view to the ocean.
EUR 370
EUR 370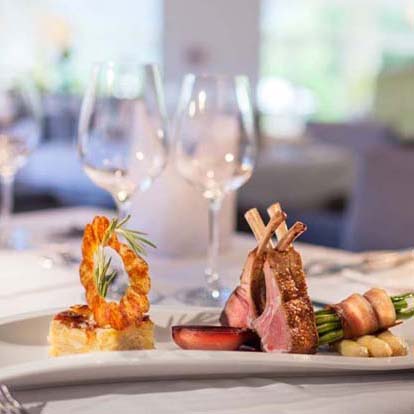 With an exquisite wine selection...
EUR 140
EUR 280